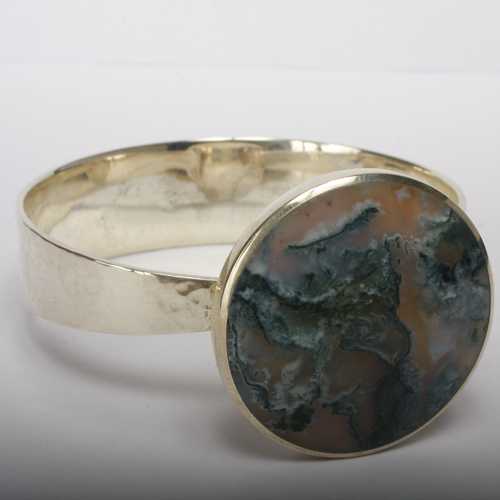 We have seen new collections this month from 3 of our established British jewellery designers: David Scott-Walker who specialises in handmade British jewellery including Whitby Jet & Derbyshire Blue John, Britain's only semi-precious stone.   Deborah Darling and Colin Greer based in Northern Ireland who make handmade Pewter jewellery in gorgeous Celtic designs, one of our current bestselling ranges.  This is really comfortable to wear, very affordable and customers keep coming back to build their collection.  Also just ordered and coming soon are some new pieces from Lucy Quartermaine, whose solid sterling silver designs continue to set British Design standards.
Whitby Jet is found just across the North York Moors from Helmsley, and is a popular collectible, as is Blue John from Castleton in Derbyshire – we visited the mines 2 years ago for my birthday & enjoyed a fascinating tour as well as a very lively pub quiz at Ye Olde Cheshire Cheese Inn in the village on the Sunday evening.  Andy stopped me from purchasing a tiny turned bowl that sat in the palm of my hand for just over £400 on the grounds that it would get broken when dusting – not sure what made him think I will start dusting!
One of the difficulties in starting a small business is cash-flow and we have recently paid up-front for an exciting new collection for a recent graduate of York University who is using the money to add to her graduation collection for us, in an exclusive range featuring inspiration from nature.  Very exciting to be able to support a local girl who is undoubtedly very talented.  Watch this space!