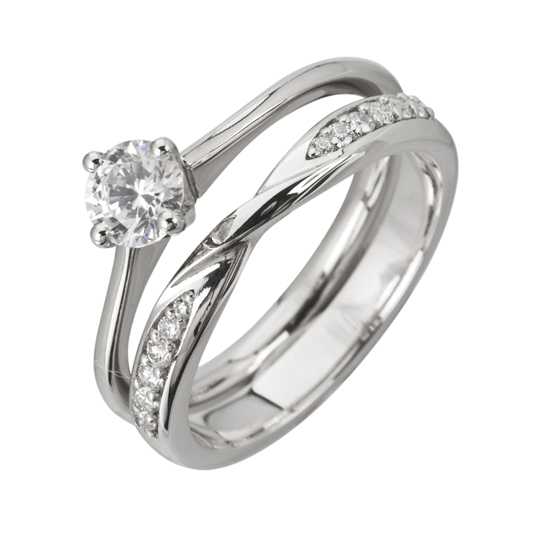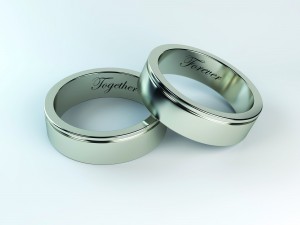 Helmsley in Business have been busy with lots of news to report from the town, 2 new shops have opened for Easter, and a new visitor attraction for the town at DuncombePark, the
International Birds of Prey Centre. We hope not to receive too many "April showers" this month, but with the walking shop "Helmsley Outdoors" re-opened there will be no shortage of wet weather gear to buy if you're caught out in the rain.
On April 7th I was at The Black Swan, just over the road from us, a very popular wedding venue, as featured in Brides Up North magazine & several other national publications. It is their Spring wedding fair & I will be meeting lots of brides & grooms-to-be to talk about our wedding ring service & Bridal jewellery.
We offer a made-to-order wedding ring service, with a range of bands in gold, palladium & platinum, hand made in our workshop in your ring size. We can also offer shapes to fit your engagement ring, stone setting for a bit of extra sparkle, or many other special finishes including millgrain edging, engraved messages, even your fingerprint can be engraved for total personalisation.
Jewellery Insider-information:
Palladium:
Ring sizes: Ring size in the UK are measured using letters of the alphabet, typically ladies sizes are J-R and mens R-Z Visit our ring size guide for more information.
Millgrain edge:
Laser engraving: Visit our engraving page